about: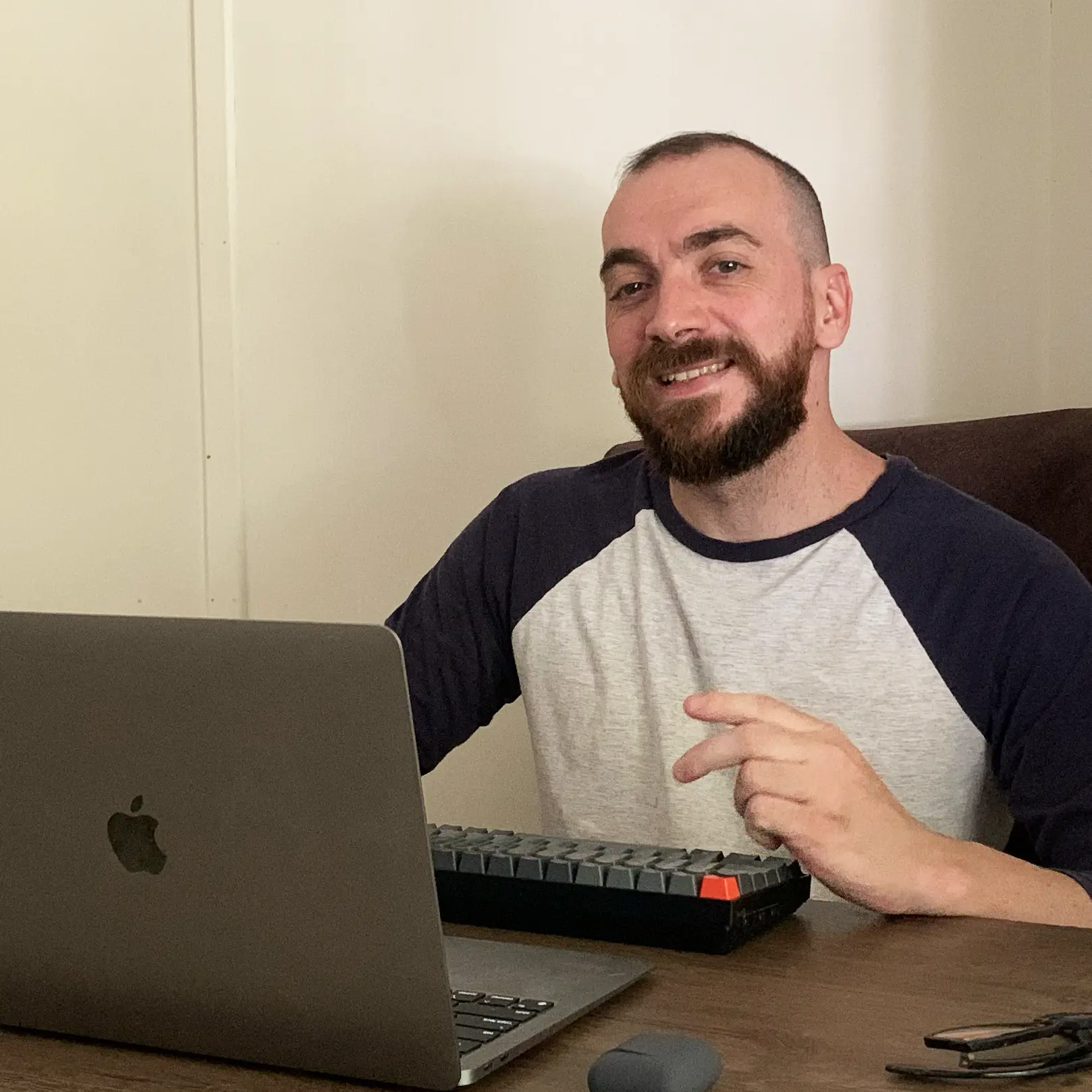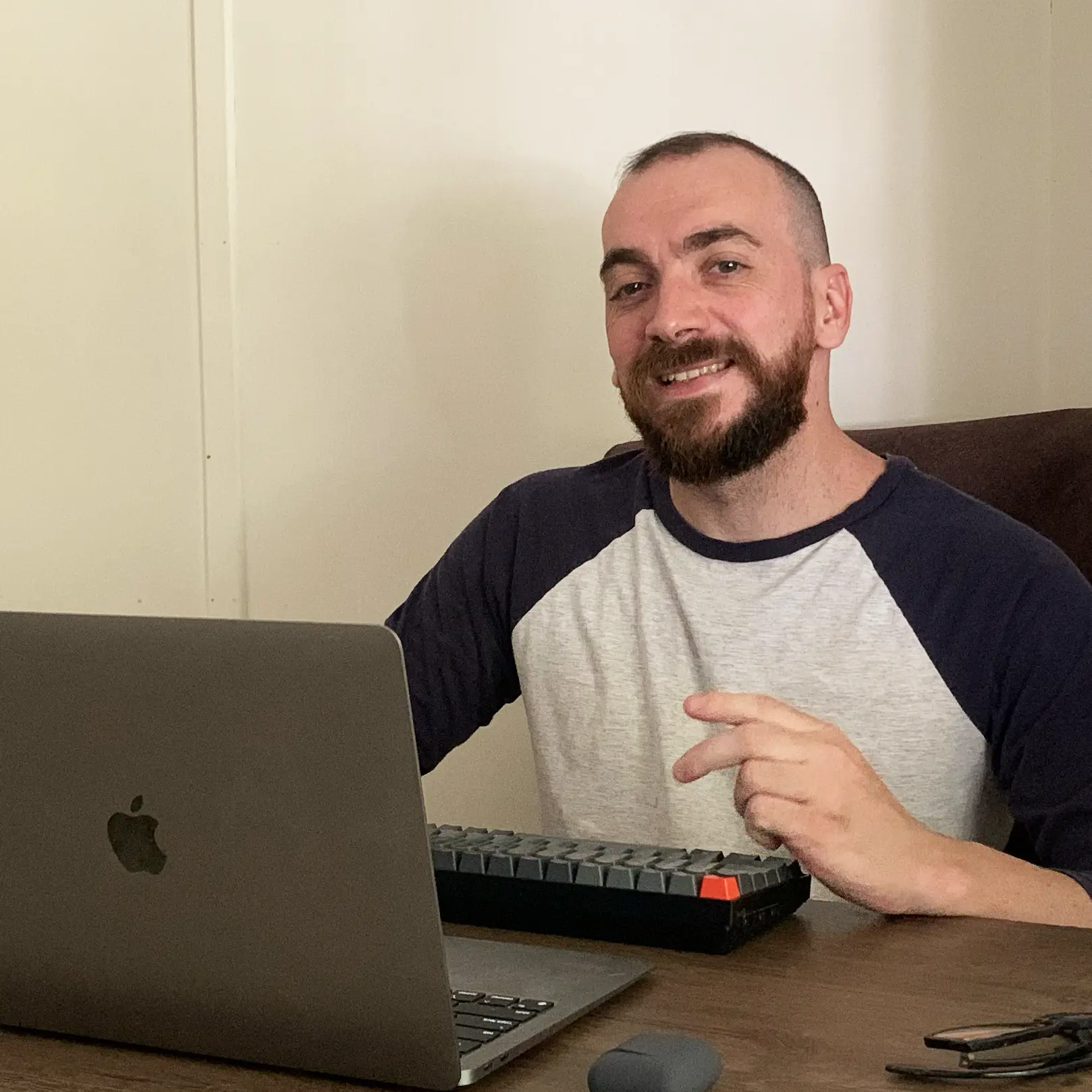 me
A programmer experienced in crafting, refining, and troubleshooting end-to-end digital solutions. <br></br>I bring innovative ideas to life through thoughtful design, delightful user experience, robust development, and precise debugging.
stack
Adept to JavaScript/TypeScript and its frameworks (React, Node.js, Next.js, etc.), passionate about programming exceptional web and mobile experiences. <br><br>Quickly adapt new technologies learning with the best developers and apps out there, following trends and new possibilities. Currently diving into Go, Swift and .NET development.
Check my work page for use cases.
work
If you're seeking a developer to join your team and create exceptional software solutions that make a real impact, and also:

✓ Technically skilled
✓ Zealous about innovation
✓ Inspired by modern design
✓ Adept to continuous learning
✓ Pushing the boundaries of what is possible

Let's connect and do something great.